10/25/2022
How 3PL Thrives in Georgia State
How does one US state become known as the American Logistics Superstar?
According to an Inbound Logistics feature story, The Georgia Connection(s), dynamic third-party logistics operators, government leadership, and state assets are the crucial reasons the logistics industry consistently thrives in Georgia, despite the lingering impact of the global COVID-19 pandemic.
Hal Justice, vice president of sales and operations at Atlanta Bonded Warehouse (ABW), highlighted that cooperation among key connections in Georgia's supply chain has helped logistics providers like ABW overcome the challenges of the past two years to see positive growth.
"To say that 2021 was a challenge would be an understatement," Justice shared. He maintained that responsive, timely, open, and reliable communications from the Georgia Ports Authority helped ABW communicate and set reasonable expectations with its customers, despite national and international bottlenecks in the supply chain.
According to Pat Wilson, commissioner of the Georgia Department of Economic Development (GDEcD), Georgia's booming economy results from leaders strategically prioritizing logistics investments for decades. Georgia's logistics assets include two international airports, two deep-water ports, six US interstates, and both Eastern US Class I railroads.
Despite ongoing supply chain disruptions, ABW's 70 years of experience in the warehousing and logistics industry has made a difference. "We had several large customers shift out-of-region volume to us despite a transportation penalty simply because we could handle their orders," shared Justice. "It was difficult, but we have a great operations team who figured out a way to handle the volume," he added.
ABW's Third-Party Logistics Services in Kennesaw
Headquartered in Kennesaw, Georgia, Atlanta Bonded Warehouse offers seamlessly integrated supply chain solutions for warehousing, LTL transportation, and co-packaging services.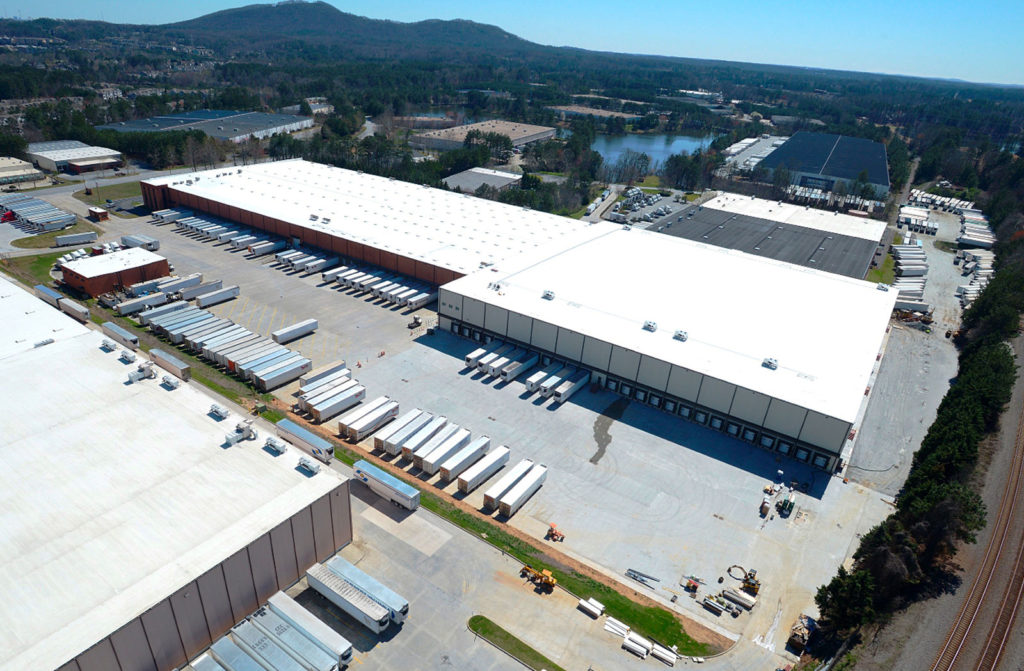 Kennesaw is conveniently located near all shipping ports within the Southeast, including Savannah, Charleston, Mobile, and the major ports of Florida. The city is served by both major interstate highways and CSX rail and is 100% Freeport and recognized for its low overall tax rates.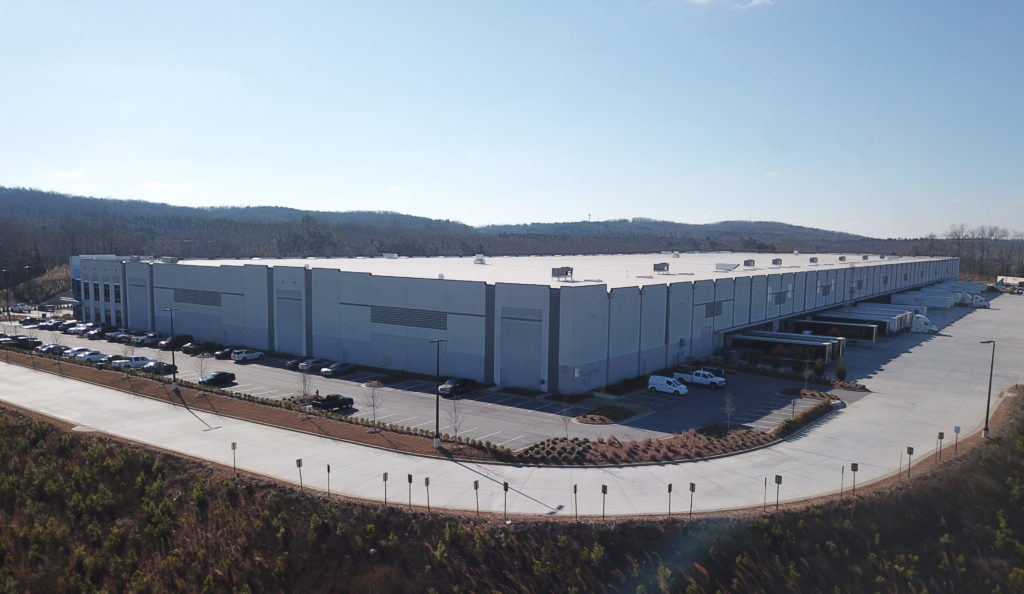 ABW's Metro Atlanta campus boasts eleven facilities spread across Kennesaw and neighboring Acworth, Austell, and Lithia Springs and is located one mile from Cobb County International Airport-McCollum Field and under 40 miles from the Hartsfield-Jackson Atlanta International Airport. ABW has easy access to both the CSX and NS intermodal yards.
Read more about Georgia's mastery of the "art and science of making logistics connections," or contact ABW to learn about our temperature-controlled warehousing, co-packaging, or transportation services.
ABW's Frequently Asked Questions