Atlanta Bonded Warehouse (ABW) is the leading third-party logistics (3PL) provider of integrated warehousing, transportation, and co-packaging solutions throughout the Southeast.
Specializing in temperature-controlled management of consumer packaged goods (CPG), in 2021, ABW handled 700 million cases and 9.4 million pallets across 6.5 million square feet of space across our fifteen facilities. Our in-house carrier, Colonial Cartage Corporation, complements our warehousing and co-packaging services by providing LTL service throughout the Southeast, Southwest, Midwest, and Great Plains.
Mission Statement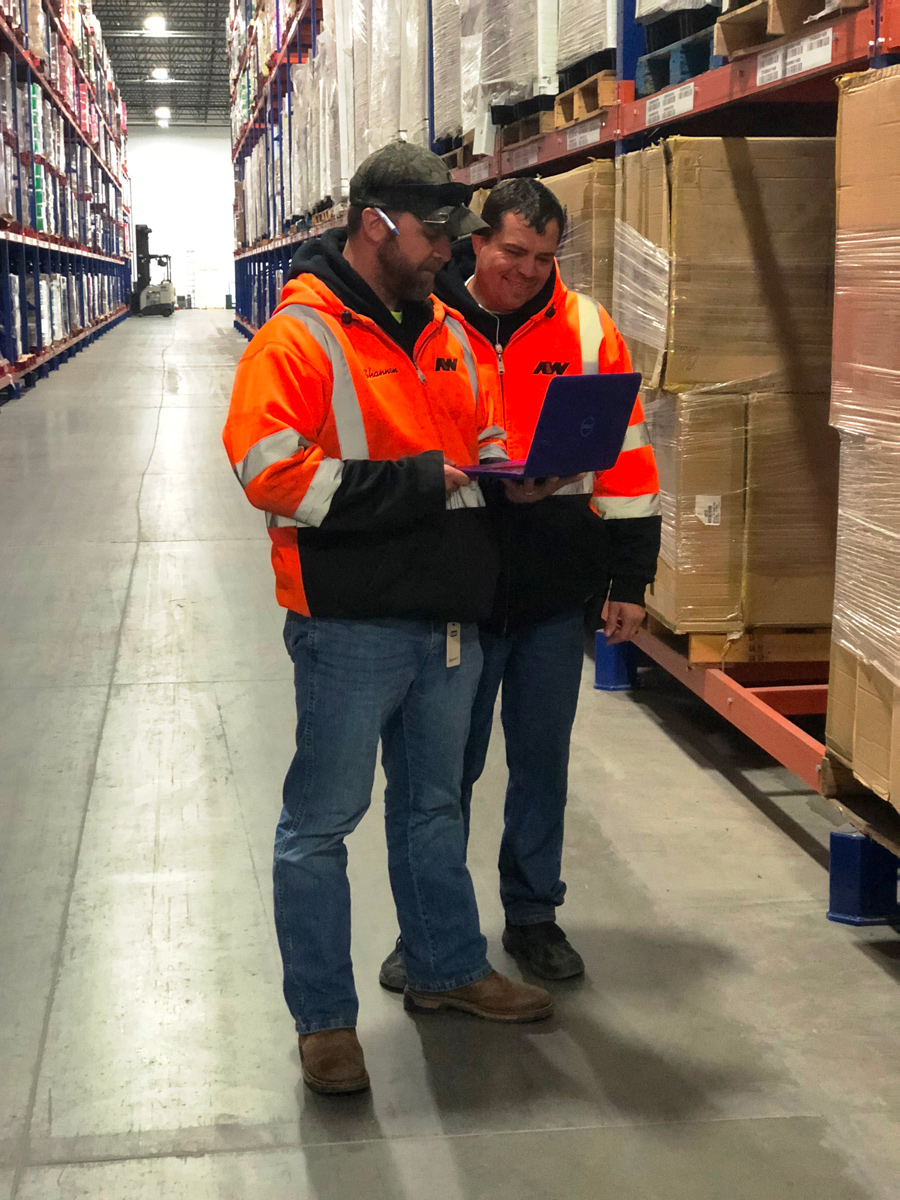 Our mission is to provide integrated warehousing, transportation, and co-packaging services to the food, pharmaceutical, and related CPG industries. Our goal is total customer satisfaction through continuous innovation in best practices and in technology by focusing on teamwork, integrity, and accountability, all in a safe working environment.
Contact us today to learn how Atlanta Bonded Warehouse can support your business with integrated 3PL solutions.