Where are you putting your resources?
At Atlanta Bonded Warehouse, our warehousing, transportation, and co-packaging services are carefully integrated to provide customers with a seamless logistics solution.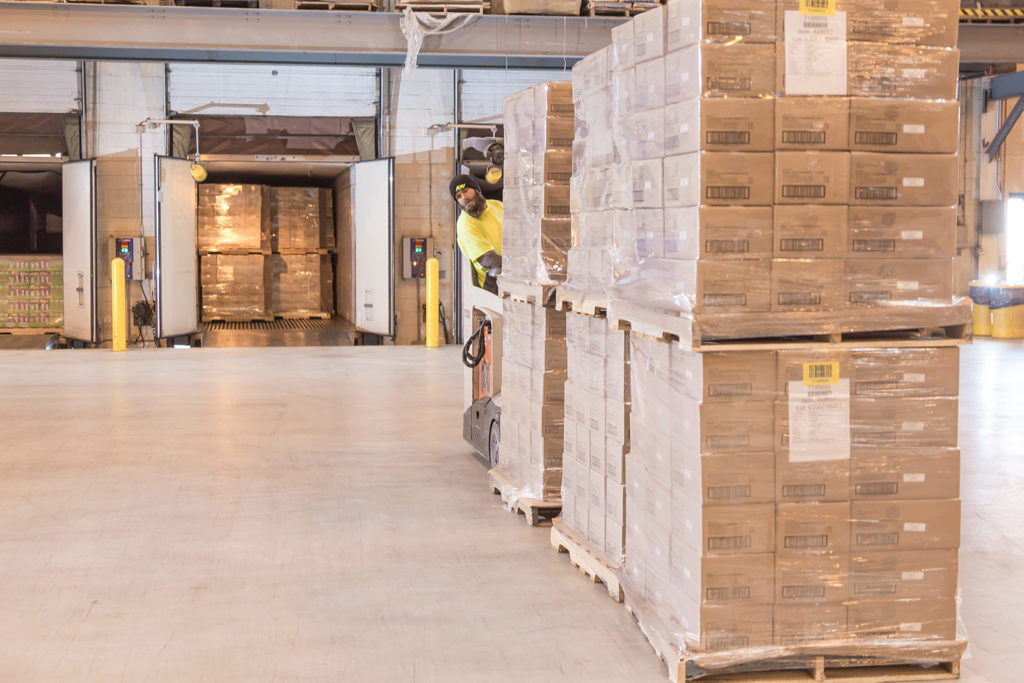 When it comes to warehousing, flexibility and execution is critical. ABW has 70 years of experience operating multi-client and dedicated warehousing facilities, as well as coordinating freight consolidation and cross-docking programs. We currently manage 4.3 million square feet of space across our thirteen facilities.
Shipping can be expensive if you go it alone. Working alongside our in-house carrier, Colonial Cartage Corporation, we handle the appointing, load-planning, dispatching, routing, and delivery services for our warehousing and pool (freight consolidation) customers. We offer our LTL transportation solutions across 26 states.
A co-packaging partnership offers many business advantages, from seamless scalability and more manufacturing flexibility, to faster response to demand changes and lower overall costs. At ABW, we have the resources, equipment, and expertise to meet your unique co-packaging and re-packaging needs.
Contact us today to consult with one of our logistics experts to learn about our warehousing, co-packaging, and transportation services.