4/18/2019
ABW Receives CaseStack's Warehouse of the Year for 2018
CaseStack, a Hub Group Company, announced that Atlanta Bonded Warehouse (ABW) is the winner of their 2018 Warehouse of the Year program. The award marks ABW's second consecutive win among a crop of highly competitive warehouse partners.
CaseStack's Warehouse of the Year metrics are based on Best-In-Class standards for warehouse performance categories identified by the Warehouse Education Research Council (WERC). Categories include shipping and inventory accuracy, timely order confirmations, superior food grade ratings, and a host of other key performance metrics.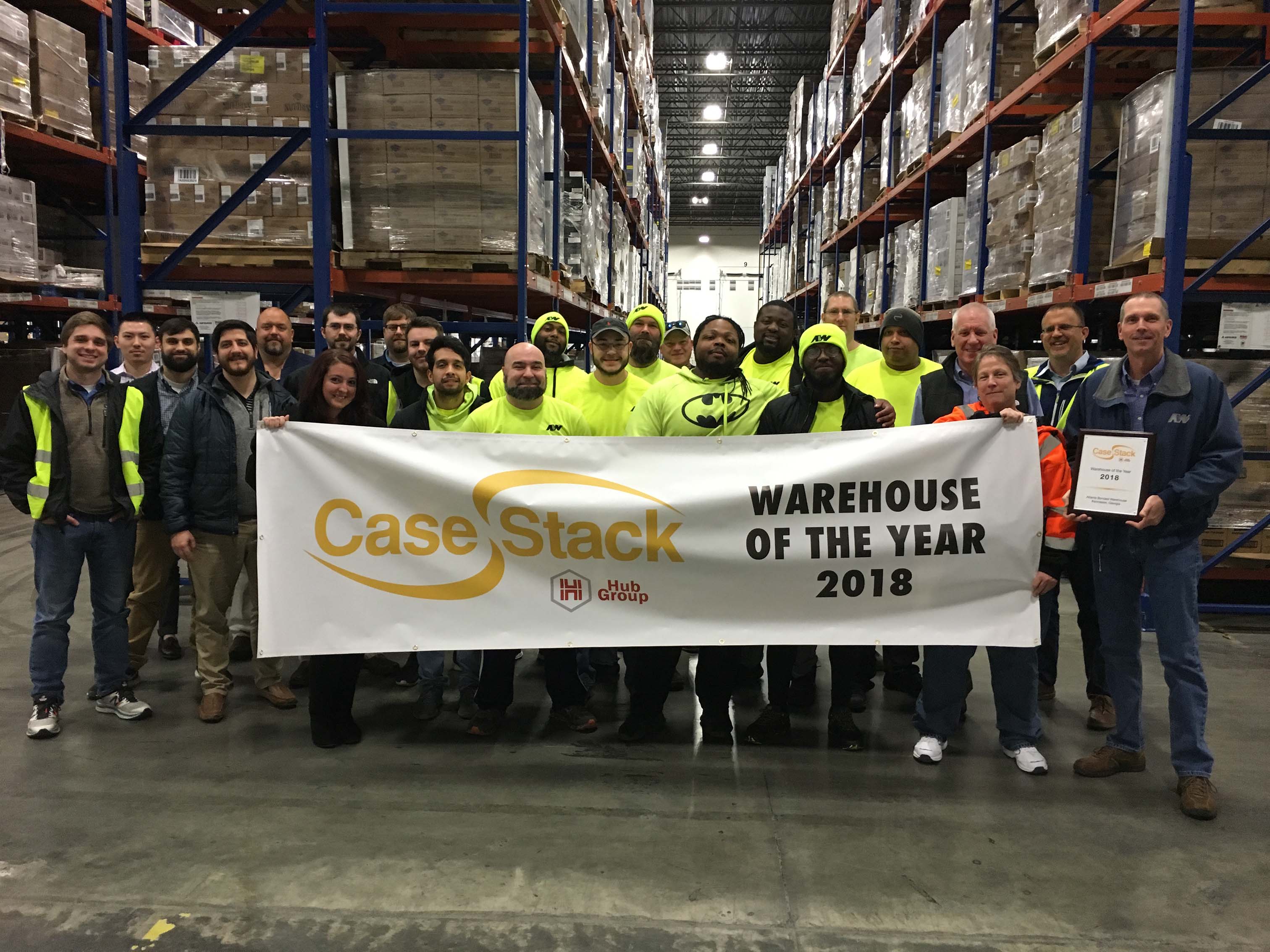 "We are very grateful to the solid partnership we have with ABW, and deeply appreciate their commitment to our team, our company, and our clients," said Cullen Brown, Director of Warehouse Partners, for CaseStack. "ABW improved performance year over year in several categories, despite experiencing more than a 15% increase in volume over 2017, and finished with a score of 98.29, out of 100 possible points. "Winning CaseStack's Warehouse of the Year is a great recognition for our operations team's hard work and attention to detail," said Troy Snelson, ABW's General Manager of Public Operations.